I am an independent business owner and CERTIFIED FINANCIAL PLANNER who offers accessible and objective financial advice to individuals and families. I have the greatest impact on clients in their 20s and 30s because financial decisions and habits, created now, will shape their life's journey.
Previously, I was a consultant and contributing writer for SaveUp, a free rewards program that encouraged healthy financial decisions. I worked at Rhodes & Fletcher, LLC as a Personal Benefits Specialist and at the firms of Bernstein Global Wealth Management and Barclay's Global Investors. As a Financial Planning Association member, I served as the liaison to the City of San Francisco's Smart Money Network.
I have also committed volunteer efforts to Chartwell School for dyslexic children as a member of its board of trustees. I have a bachelors degree in communication studies from UCLA where I was a scholarship athlete and captain of the women's tennis team. After graduating, I coached tennis in Hong Kong and Northern Ireland. These days, I enjoy making up silly songs with my young twins and spending time with friends and family. You can learn more about my approach to financial planning on my process page.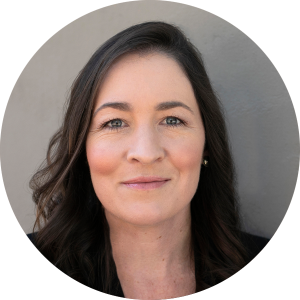 I'm a member of the following organizations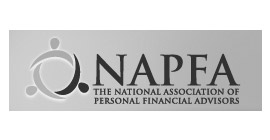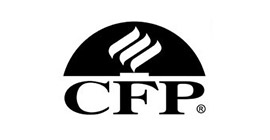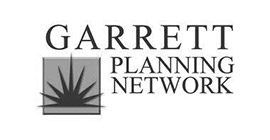 I've shared my frank opinion in the media